Supporting parent-child relationships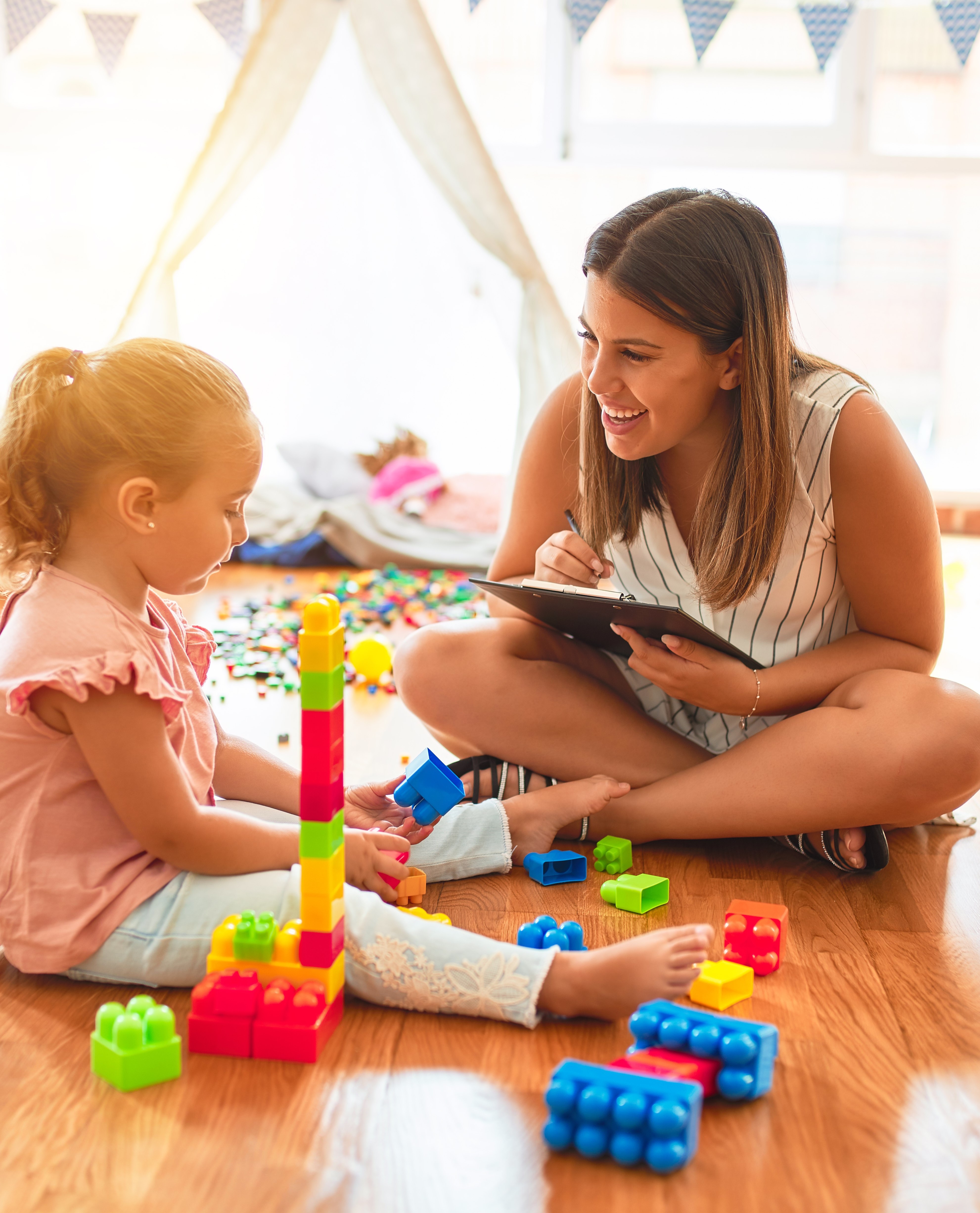 Josie's Angels Homecare LLC is here to help reduce the sense of loss, abandonment, and anxiety foster kids experience when placed in foster care. We make this possible through our supervised visitation service.
Visitations are an important determining factor in safe and successful family reunification. It can result in shorter foster care placement.
What happens during supervised visitations?
Coaching and mentoring happen during supervised visitations. We believe that involving these helpful processes is more effective than mere monitoring of visits.
Parents are coached and mentored to make significant changes in their parenting practices to address the issue that brought their children to foster care. Supervised visitations build family strengths, identify the family's needs, and guide parents in improving their parenting skills.
After the visit, the staff-in-charge from Josie's Angels Homecare LLC evaluates the visit and records the progress made.
For more information about this service, you may contact us. You can also set an appointment with our team to discuss your service arrangement.