Get a temporary relief from caregiving.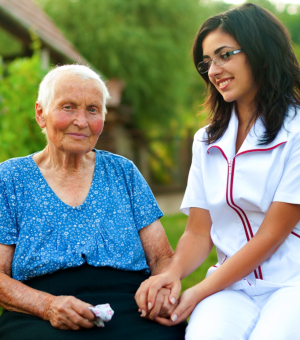 Being the family caregiver is a big responsibility. You have to attend to their every need and health requirements and give them your time in order to take care of them. That is why you deserve a time for relief, take care of yourself, and attend to your personal errands.
Josie's Angels Homecare LLC provides respite care services. Respite care allows you to temporarily take a break from your caregiving duties without having to worry about your loved one's well-being.
All the while, during your break, our caregivers will take on your responsibility and take care of your loved one while you are away. They will work closely with you so they will be able to deliver the right level of care to your patient in accordance with their needs and health requirements.