We can provide medical care to help patients reach their optimum recovery.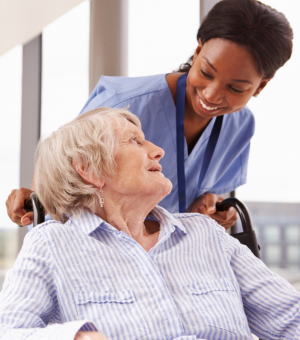 Even after a patient has been discharged from the hospital, he still requires medical attention to ensure that he is able to recover safely. As such, a patient does not need to stay in nursing homes or facilities in order to recover.
There are home care providers, such as Josie's Angels Homecare LLC, who can provide post-hospital or post-rehab care. We have nurses who are specially trained to provide medical care to patients.
To ensure that we are able to deliver the right level of care, we work closely with the patient's physician so we can personalize our care plan according to their health needs.