With the help of our caregivers, you will never miss out the next dose of your medication.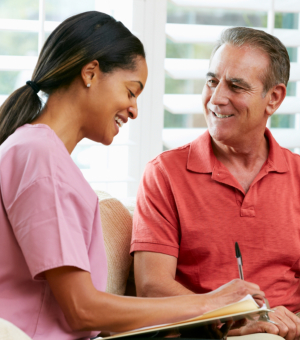 Patients who have a chronic health condition or who are currently recovering from a surgery or injury need to take medication prescriptions according to their doctor's orders. However, sometimes patients miss out a dose because they were not able to remember.
That is why Josie's Angels Homecare LLC can help patients with their medication reminders. We understand that it is properly vital to take these medicines for our patient's health. So by tracking medication times and reminding our clients when they are to take their medications, they will be able to effectively take their respective medicine on schedule and on the right dose.