We have housekeepers who can keep your home clean and orderly.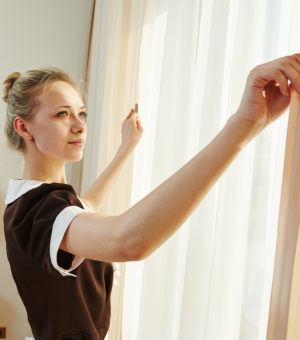 Because of a certain health condition or disability, we understand that some patients might have limited mobility. This situation can hinder them from doing house chores and other household tasks.
That is why Josie's Angels Homecare LLC has housekeepers who can offer light housekeeping services to these patients. We believe that through the convenience of this service, we are able to help our patients focus more on their health and well-being while we take care of the rest of their household responsibilities to ease their stress.