Let us do your personal errands for you.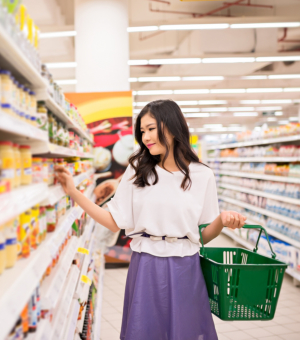 Running errands can be time-consuming. It could also be taxing and harmful to the health of patients who are recovering from a surgery or injury, or those who have chronic health conditions.
Josie's Angels Homecare LLC understands that many times, these patients need someone to help them do their personal errands for them temporarily, or until they recover from their current health situation. That is why we offer errand services so we can run their errands for them while they focus more on maintaining their health and quality of life at home.
Our caregivers can do the following errands:
Grocery shopping
Meal delivery
Mailing or picking up of mails and packages
And more