We have caregivers who can provide you with their warm and friendly presence to keep you company at home.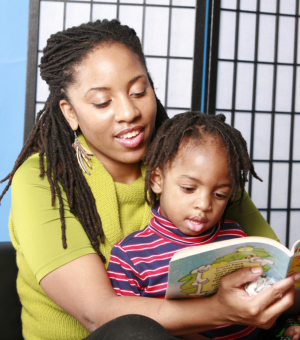 You may have noticed that during your recent visit to your loved one's home, he or she may have shown signs of social isolation, such as having low energy, being tired, or having lack of motivation. This is because they are living alone and have no one to interact with on their day-to-day living.
That is why Josie's Angels Homecare LLC provides companionship services to patients who are living independently in their homes. The purpose of companionship is to provide friendship and company to these patients so they may remain socially engaged in their daily living.
Our caregivers can provide the following activities:
Playing games
Letter writing
Reading of books
Gardening
Accompanying the patient for a walk
And more