Our caregivers can provide you with care 24 hours a day, 7 days a week.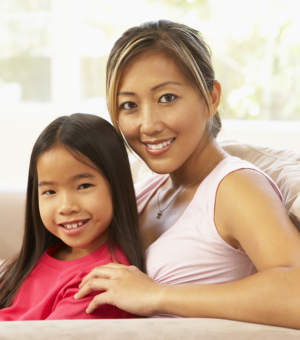 We believe that the needs of our patients do not only stop at the end of the day. They also need assistance in toileting in the twilight hours or have to take their medication at a specific time according to their prescription orders.
As such, Josie's Angels Homecare LLC provides 24-hour care to patients who need additional support around-the-clock. We have caregivers who are available 24 hours a day, 7 days a week. You can rest assured that they follow an ethical framework and you can trust them in your day-to-day living.